KU Geology
KU Geology educates future geoscientists and drives cutting-edge interdisciplinary research addressing some of Earth's most pressing issues impacting humanity.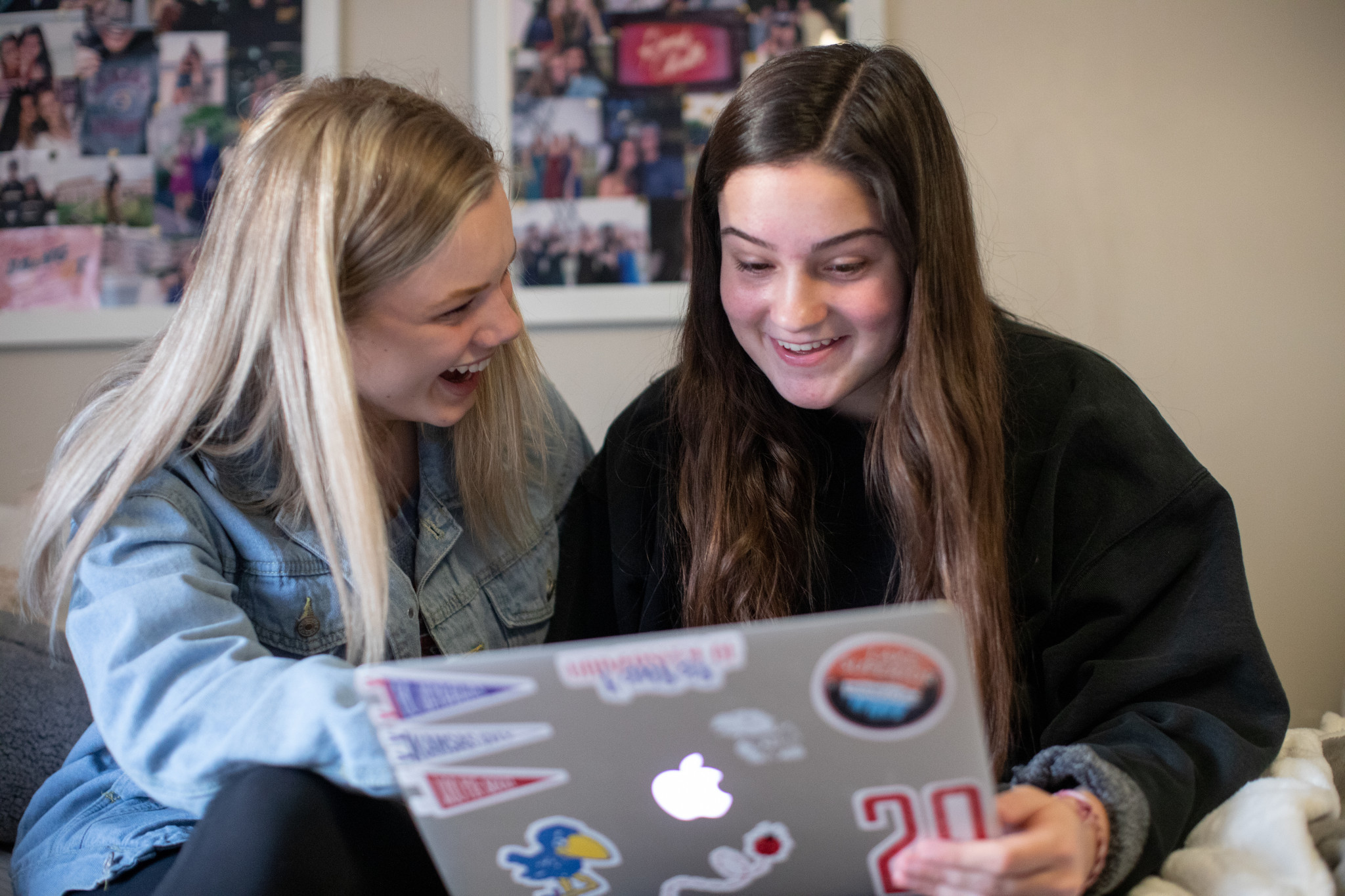 Virtual Tour
Take a virtual tour of the department, including information about Field Camp!
Virtual Tour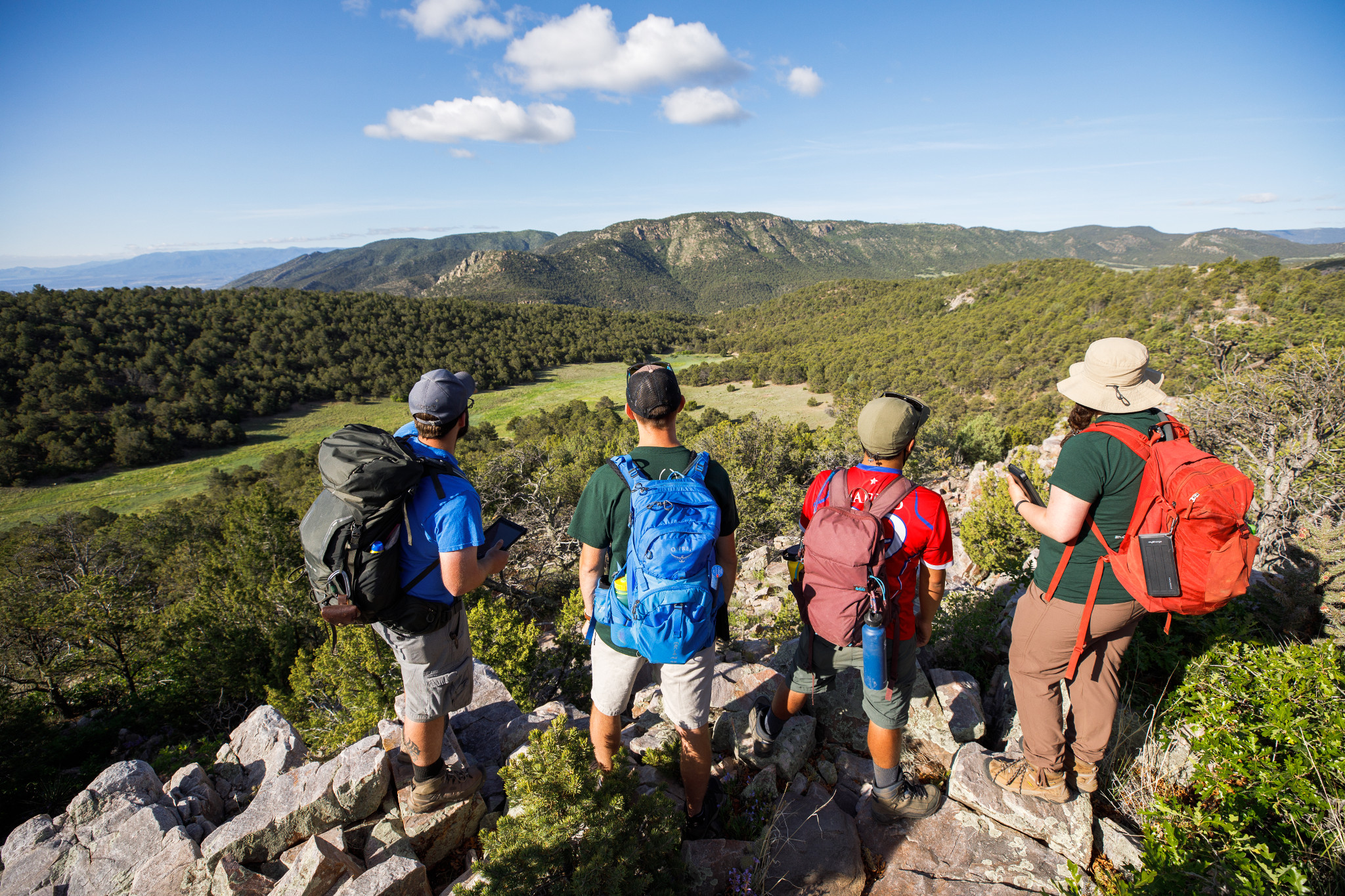 Support KU Geology
The rich student experiences that set KU Geology apart continue to be supported at every level by donor generosity. Learn how your giving allows our dedicated faculty and talented graduate & undergraduate students to excel in the classroom, lab, and field.
Ways to Support
Degrees Offered
KU Geology is comprised of students, faculty, staff, and alumni who are inspired by a collaborative and multidisciplinary mission to undertake scientific discovery that benefits society.

Our program is large enough to be led by world-renowned faculty with expertise in areas that span the geosciences, from energy to the environment, volcanology to the cryosphere, microbes to ancient rock, and more.
Explore Degrees

Facilities and Labs
Explore the Earth, Energy, and Environment Center. The Department of Geology shares this extraordinary building with Petroleum Engineering, resulting in a highly collaborative, closely integrated space in which we are together undertaking groundbreaking energy and environment research and education.

The Department faculty also operate several labs and instruments that serve individual Geology students and researchers, as well as other KU researchers and researchers outside KU.
Facilities